Awards and gifts the Little Angels in Heaven has received.
Thank you all very much for these beautiful awards

I would like to thank Thia, Cat and Marlene
for this beautiful award.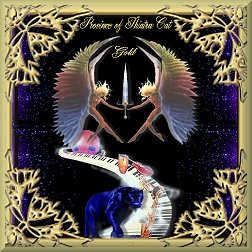 Thank you Catherine for this beautiful award.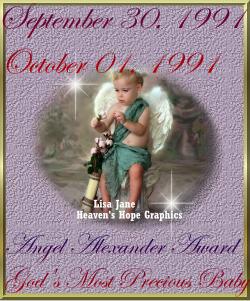 ---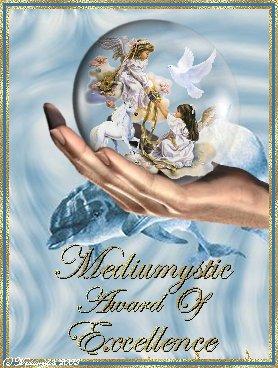 "The highest ideals of mankind are seldom reached.
This award is given in recognition of your achievment."
Well Done!
L&L
Kathy & The Mediumystics Team.

---
---

Thank you Annette for this beautiful award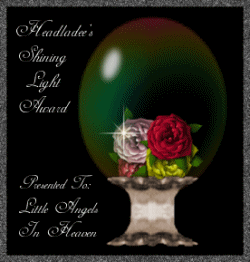 ---

Thank you Guardian of wolves Respectful of all life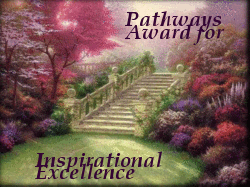 ---

Thank you Kathy "Sue" for this wonderful award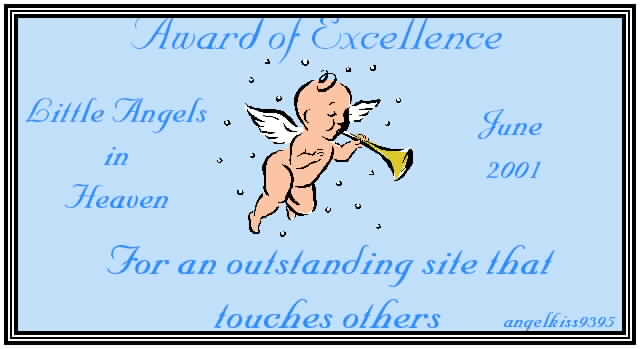 ---

Thank you Nancy for this beautiful award

---
Thank you Dawn for this beautiful award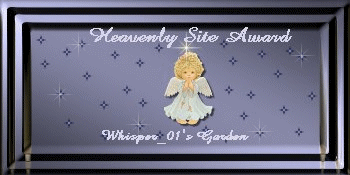 ---
Thank you Miss Marie and Lost Bird for these wonderful awards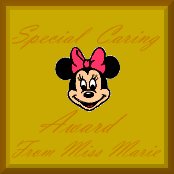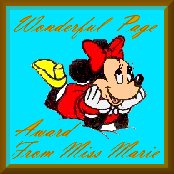 ---
Thank you Tilde for these wonderful award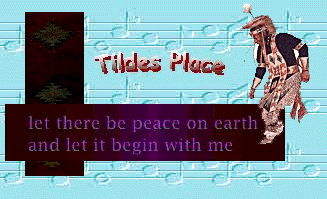 ---
Thank you
Wisteria Moon's Faery Realm
for these beautiful awards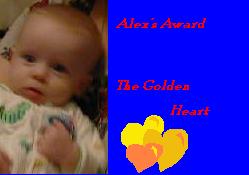 ---
Thank you Lorraine and the Mohawk Pride Creations
for this beautiful award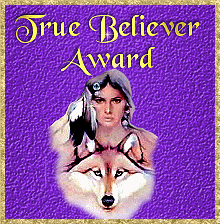 ---
Thank you Kimberly, Michelle, and Mackenzie for this beautiful award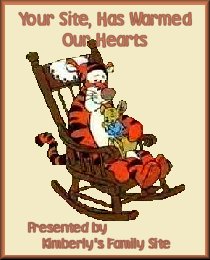 ---
Thank you founders of "The Golden Heart Award"
for this wonderful award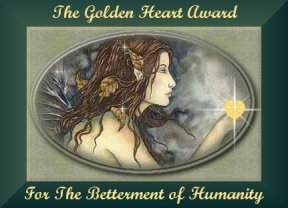 ---
Thank you Patricia for this beautiful awrd

---

Thank you Denise for this wonderful award
---
Thank you Flutter for this beautiful aawrd

---
Thank you Marc & Ann McCarty for this beautiful award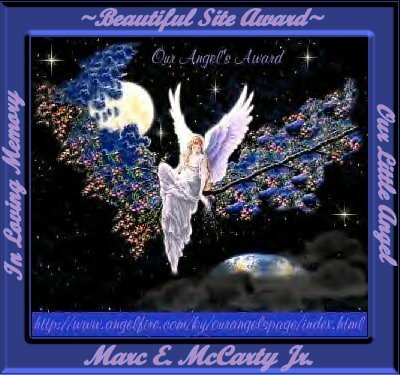 ---
Thank you Nisa for this Beautiful Award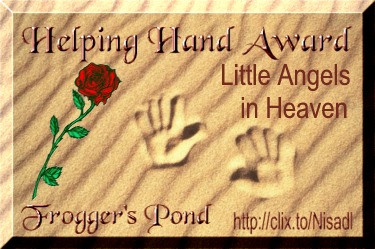 ---
Thank you Leigh-Ann and the Net- Angels for this beautiful award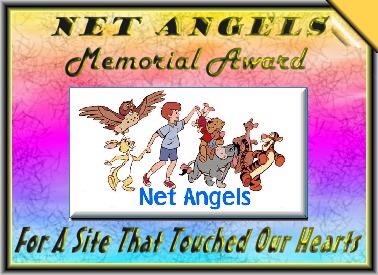 ---
Thank you Leigh-Ann and the Net- Angels for this beautiful award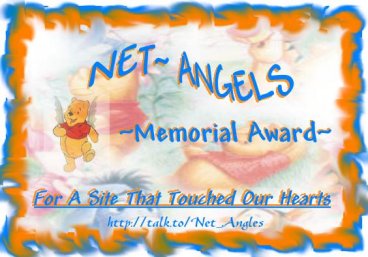 ---
Thank you Anne for this beautiful award
---
Thank you Heather for this beautiful gift

---
Thank you Lady Rumina for this beautiful award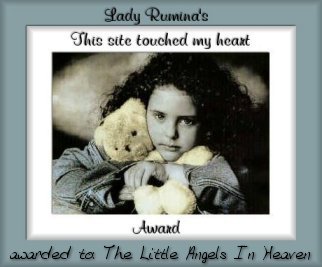 ---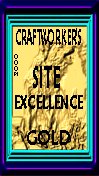 ---
Thank you Ricca for this beautiful award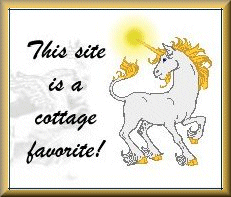 ---
Thank you Cheryl for this beautiful award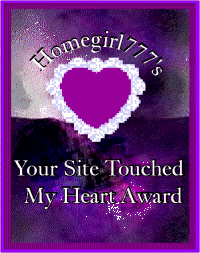 ---
Thank you Kim for presenting this award to the Little Angels in Heaven


---
Thank you Sunna and Gabriel for these
beautiful awards

---
Thank you Gentle Touch for these Awards,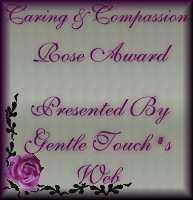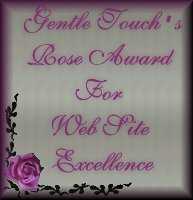 ---
Thank you Kathalise for these beautiful awards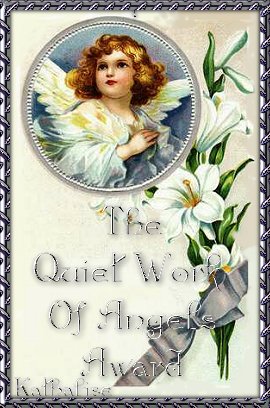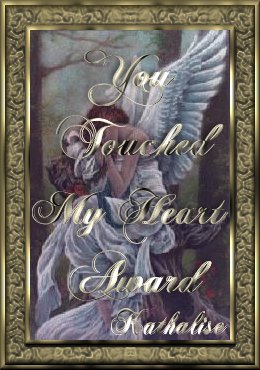 ---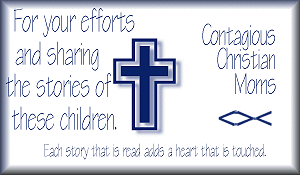 ---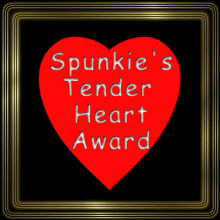 ---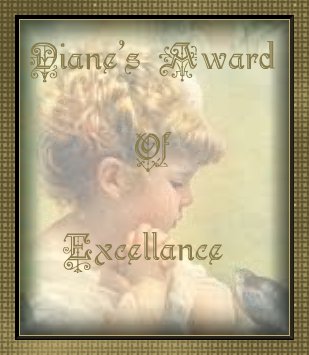 ---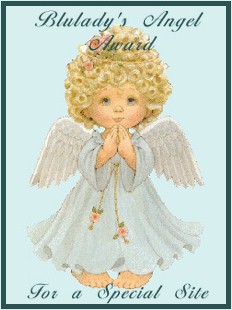 ---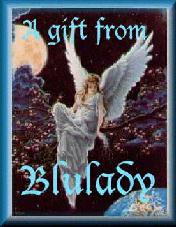 ---
---

---
---
---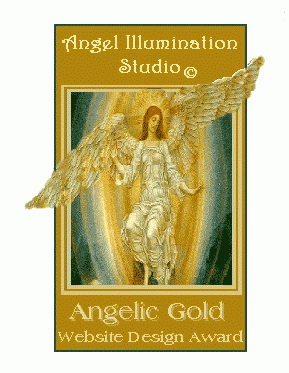 ---

---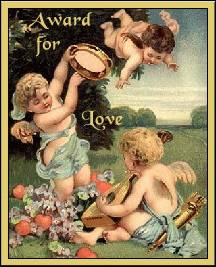 ---

---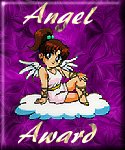 ---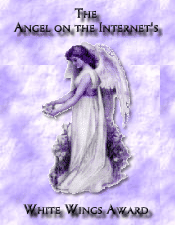 ---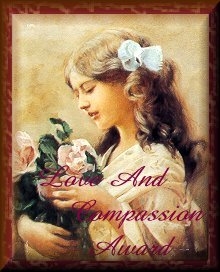 ---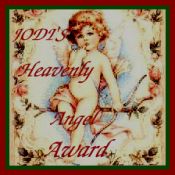 ---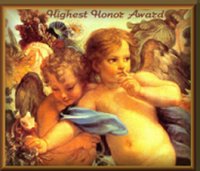 ---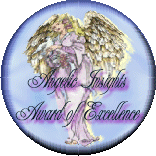 ---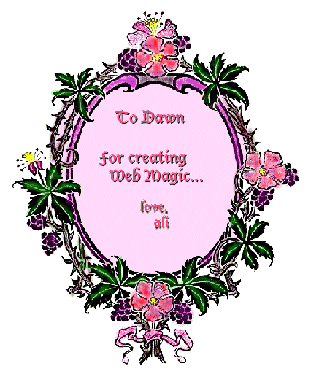 ---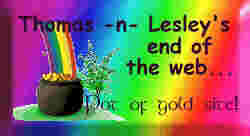 ---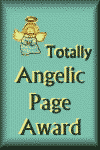 ---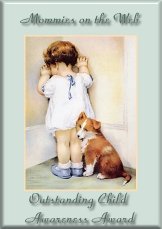 ---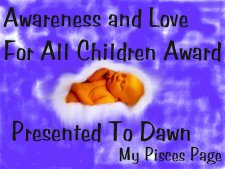 ---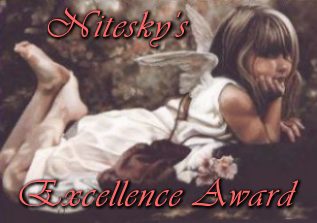 ---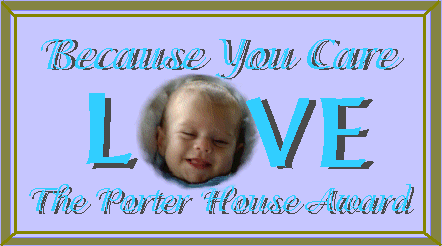 ---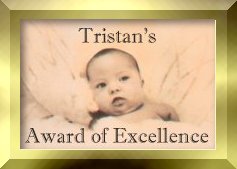 ---

Thank you Angel for these beautiful awards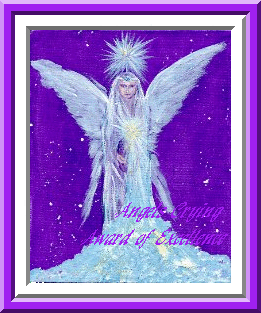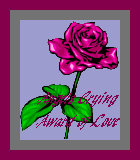 ---